Our dental health is just as important as our overall health. Regular visits to the dentist can help diagnose and prevent dental problems before they escalate into more serious issues. However, finding a dental practice that offers a wide range of services and can meet all your dental needs can be challenging.
This is where Mount Druitt Dental Care comes in. With a team of highly qualified dental professionals and state-of-the-art facilities, Mount Druitt Dental Care is committed to providing exceptional dental care to patients of all ages. In this blog post, we'll explore the range of dental services Mount Druitt Dental Care offers and how they can benefit you.
Where is Mount Druitt Dental Care Located?
Mount Druitt Dental Care is conveniently located in Shop 13B of the Mount Druitt Westfield Shopping Centre, in the heart of Mount Druitt, New South Wales. The main address is Carlisle Ave, Mount Druitt, NSW 2770, Australia. This central location makes it easy for patients in and around Mount Druitt to access high-quality dental care services. The clinic also has ample parking facilities, making it ideal for patients who prefer driving to dental appointments.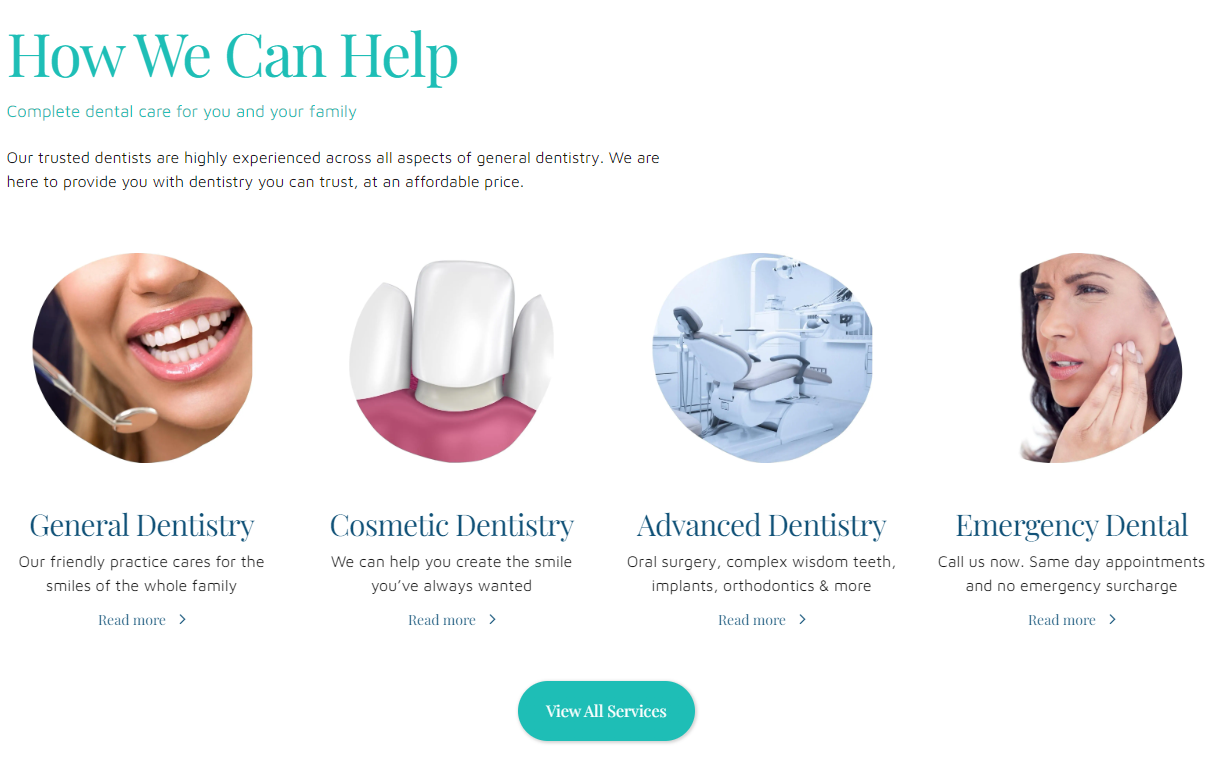 Does Mount Druitt Dental Care Offer Affordable Dental Services?
Yes, Mount Druitt Dental Care is committed to providing affordable dental services and most affordable dentist to all patients, regardless of their budget or financial situation. The practice offers a range of payment options to make dental care more accessible and affordable. They accept all significant health funds and offer payment plans through various third-party providers.
Mount Druitt Dental Care also participates in the Child Dental Benefits Schedule (CDBS), which provides eligible children aged between 2-17 years with assistance up to a certain amount for basic dental services. The practice occasionally offers special discounts and promotions to make dental care even more affordable.
What Are the Qualities of a Good Dentist?
Good dentist of Mount Druitt Dental must have:
Technical expertise: A good dentist should have high technical expertise and skill in performing dental procedures. This includes knowledge of the latest dental techniques and technologies and the ability to use dental tools and equipment effectively.
Professionalism: A good dentist should be professional in their demeanor, appearance, and communication with patients.
Compassion and empathy: A good dentist should have compassion and empathy towards their patients.
Excellent communication skills: A good dentist should communicate effectively with patients and explain complex dental procedures in simple and understandable terms.
Attention to detail: A good dentist should have a keen eye for detail and be thorough in their dental examinations and treatments.
Continuous learning and improvement: A good dentist should be committed to ongoing professional development and staying updated with the latest advancements in dentistry.
Trustworthiness and integrity: A good dentist should be trustworthy and act with integrity in all their interactions with patients, colleagues, and staff members.
Patient-oriented approach: A good dentist should prioritize the well-being and comfort of their patients.
Strong hand-eye coordination: A good dentist should have the excellent hand-eye coordination to perform precise and delicate dental procedures.
Teamwork and collaboration: A good dentist should work well in a team environment, collaborating with dental hygienists, dental assistants, and other dental professionals to provide the best possible patient care.
Does Mount Druitt Dental Care Provide Routine Dental Check-ups and Cleanings?
Yes, routine dental check-ups and cleanings are one of the core services provided by Mount Druitt Dental Care. Regular check-ups are essential for preventing dental problems before they start, detecting any issues early, and ensuring that your oral health is in good condition. During a routine check-up, the good dentist near me will examine your teeth, gums, and mouth for signs of decay, gum disease, and other oral health issues.
They may also take x-rays or other diagnostic tests, if necessary. After the check-up, a thorough teeth cleaning will be carried out to remove any plaque or tartar buildup that may have accumulated. This helps to prevent cavities, gum disease, and other dental problems. Mount Druitt Dental Care recommends that patients schedule a check-up and cleaning every six months to maintain optimal oral health.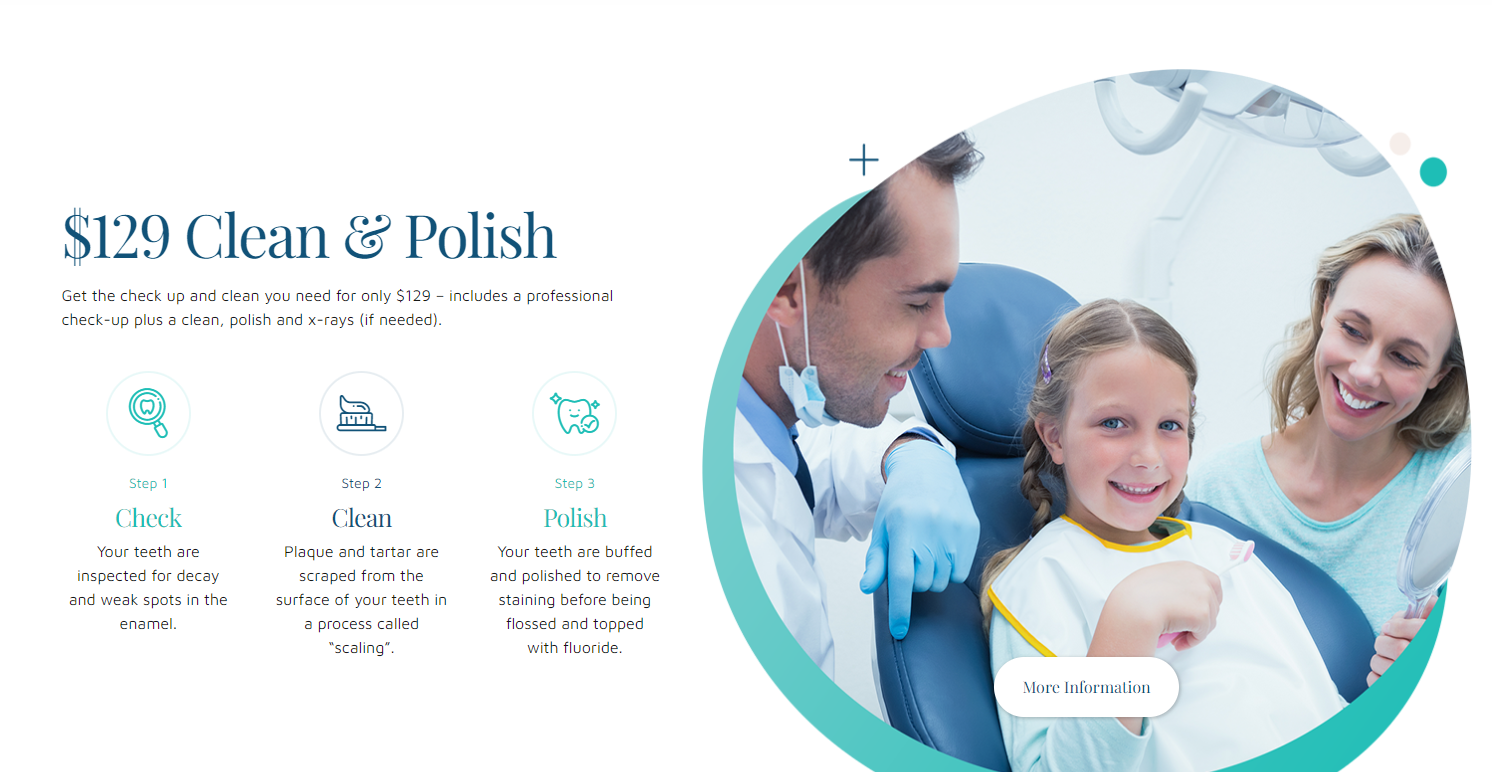 Are Cosmetic Dental Procedures Available at Mount Druitt Dental Care?
Mount Druitt Dental Care offers a range of cosmetic dental procedures to help patients achieve their desired smile. Cosmetic dental services include teeth whitening, veneers, white fillings, and dental bonding. Teeth whitening is a popular procedure that can help remove stains and discoloration caused by aging, tobacco use, or consumption of certain foods and beverages.
Also, pain free techniques and modern technology of cosmetic dentistry. They have weekend appointments and provide friendly practice with wheelchair accessible for elders and exemplary level of dental care.
Veneers are thin, custom-made shells placed over the teeth' front surface to improve their appearance. White fillings and dental bonding are options for repairing decayed or chipped teeth, which can have an aesthetic effect on the tooth. In addition, Mount Druitt Dental Care also provides orthodontic solutions such as Invisalign to help improve teeth' cosmetic appearance while correcting problems such as misaligned bites.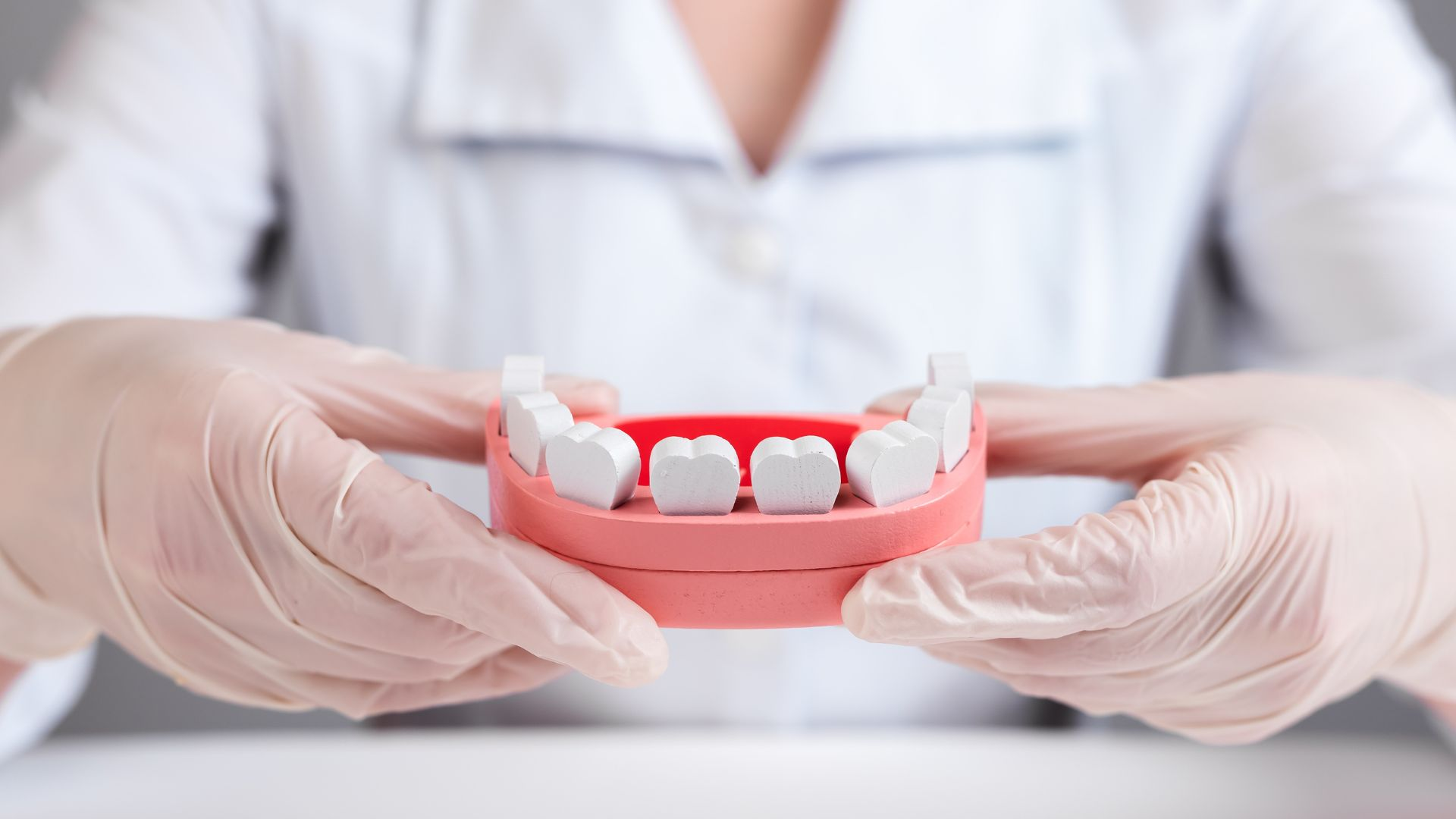 How Can I Schedule an Appointment at Mount Druitt Dental Care?
To schedule an appointment at Mount Druitt Dental Care, you can follow these steps:
Contact Information: Obtain the contact information for Mount Druitt Dental Care. This may include their phone number, email address, or website.
Contact Method: Choose your preferred contact method, such as calling them directly, emailing, or submitting an online appointment request through their website.
Provide Information: Provide the necessary information to schedule an appointment. This may include your name, contact information, preferred appointment date and time, and reason for the appointment (e.g., routine cleaning, dental treatment, check-up, specific dental concern).
Verify Insurance: If you have dental insurance, make sure to provide the necessary insurance information to verify coverage and determine any potential out-of-pocket costs.
Confirm Appointment: Once you have provided all the information, confirm your appointment with Mount Druitt Dental Care. They may give you a confirmation email or phone call to confirm the appointment details.
Follow Instructions: Follow any instructions from dentist Mount Druitt Dental Care provided regarding preparation for your appointment contact details, such as arriving early, bringing necessary documents or forms and any other specific requirements.
Reschedule or Cancel: If you need to reschedule or cancel your appointment, notify Mount Druitt Dental Care with opening hours as soon as possible to allow them to accommodate other patients.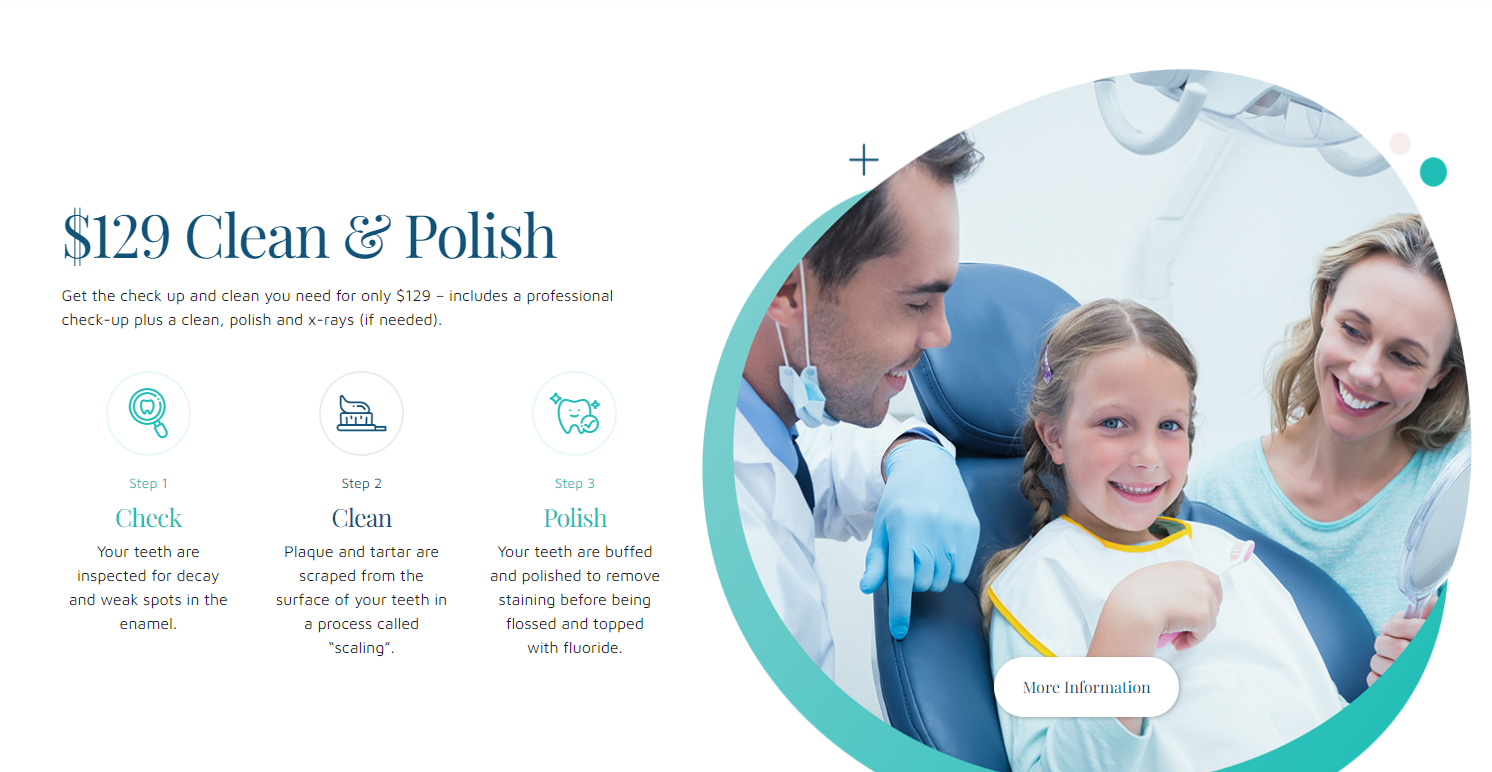 Can I Get Orthodontic Treatment at Mount Druitt Dental Care?
Yes, orthodontic treatment is available at dental clinic in Mount Druitt Dental Care. The practice offers orthodontic solutions for adults and children, including traditional braces and Invisalign clear aligners. Orthodontic treatment can help correct misaligned teeth, malocclusions, crossbites, overbites, and underbites. The dental team at Mount Druitt Dental Care will work with you to determine the most appropriate treatment plan for your specific orthodontic needs, considering your age, lifestyle, and budget. Invisalign is a popular choice for patients seeking discreet orthodontic treatment, as the clear aligners are virtually invisible and can be removed for eating, brushing, and flossing. Traditional braces are also an option for those requiring more intensive treatment to correct complex issues. Mount Druitt Dental Care offers metal and ceramic braces to suit different preferences.
Do Mount Druitt Dental Care Offers After-hours or Weekend Dental Services?
Mount Druitt Dental Care offers after-hours and weekend dental services to accommodate patients' busy schedules and dental emergencies. The practice understands that dental emergencies can occur at any time and can be extremely painful and distressing. That's why they provide after-hours and weekend dental services to ensure patients can access prompt and compassionate care when needed. In addition, Mount Druitt Dental Care offers same-day emergency appointments for urgent cases such as severe toothaches, dental infections, or trauma. Patients can call the practice during business hours for advice on managing their dental emergency or use the emergency contact number provided outside of business hours to reach the dental team.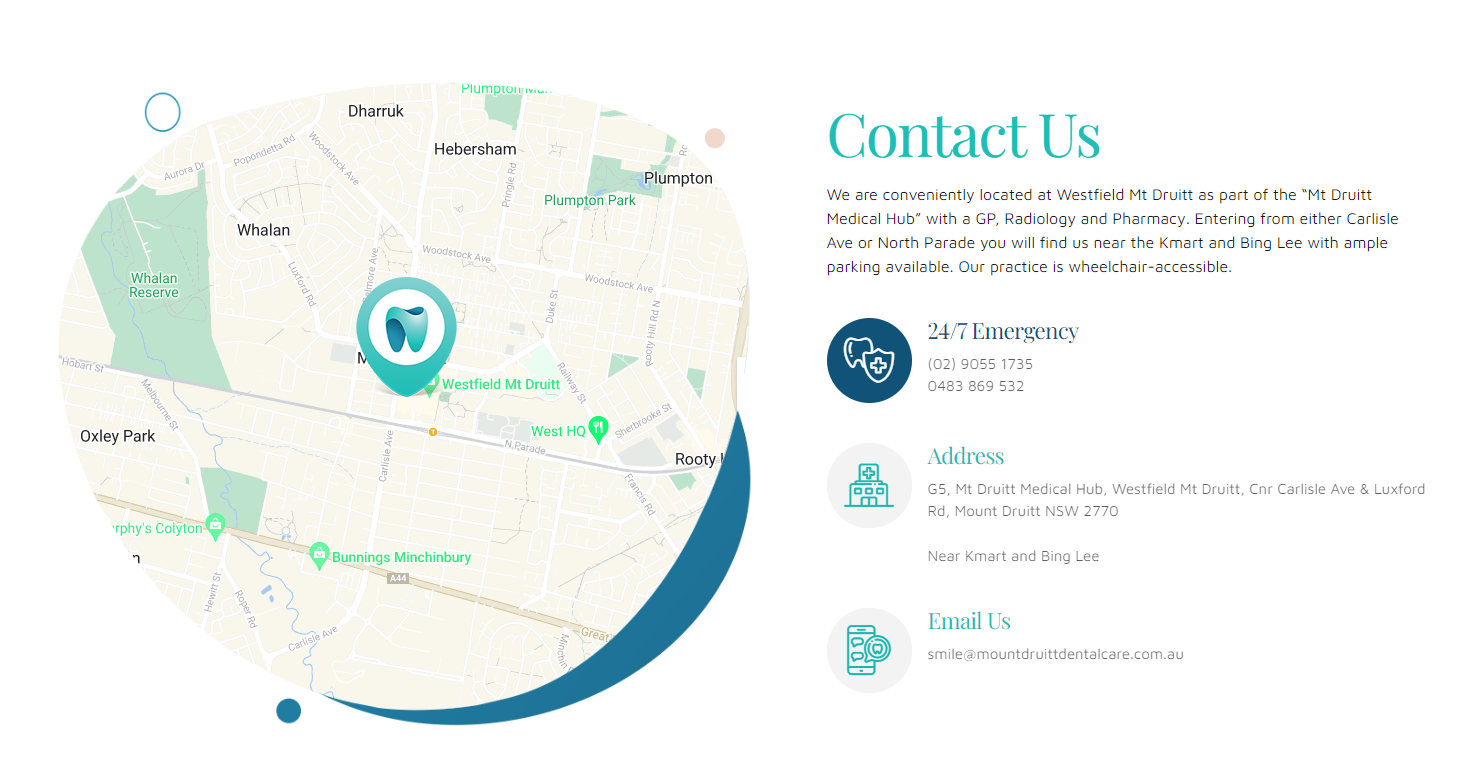 Thoughts
Mount Druitt Dental Care is an excellent choice for anyone seeking quality and affordable dental care in the area. They can accommodate any patient's needs with a wide range of services, including orthodontic treatments and after-hours and weekend services. They are also committed to providing the highest standard of care, focusing on patient satisfaction. If you are looking for a reliable and accessible dental practice, Mount Druitt Dental Care is a perfect choice.